At Blkswan, we design and build websites that specialise in lead generation. It is our job to make sure that every website we design and develop converts and sells
We build all our websites from scratch simply because every business is unique in its own way. As website professionals, we are results oriented – meaning that every website that we build is optimised for speed, stability and conversions. Our goal is always to strike a good balance in meeting your user needs and business objectives.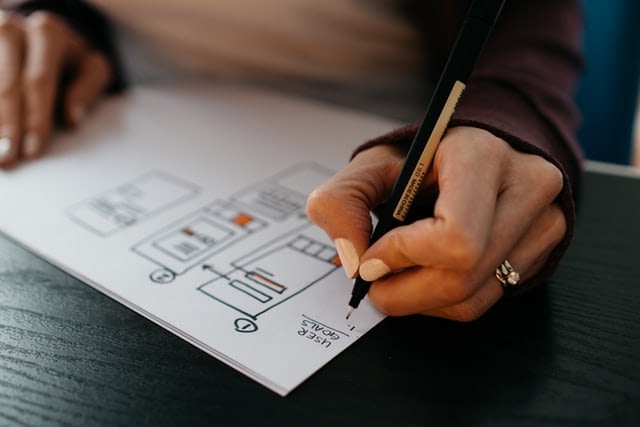 WordPress is a powerful tool that powers more than 39% of all websites on the internet. As WordPress specialists, we can guarantee you a flexible, fast site that will give your small business a secure, scalable presence.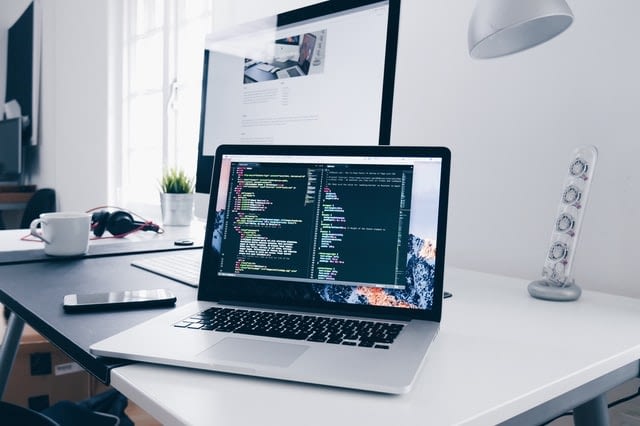 Search Engine Optimisation
In today's digital world, Search is everything. Search Engine Optimisation (SEO) is a powerful tool that can be used to improve your website's visibility in search engines like Google and Bing. Our SEO team understands that in order to get top-notch results, a successful SEO strategy has to be built in line with your business goals.
Logo & Brand Identity Design
Our first step to designing your brand is to learn your key values and goals. This helps us narrow the focus of your brand at the same time turning your ideas into a compelling story that will connect with your target audience.
Add instant value to your website visitors and initiate a long term relationship.